SHIMA BOAT HOUSE
come and rest your sails
1 party per day only, Private villa
On the day(s) of occupancy, this place is exclusively for yours only.
Located at the Ise-Shima Toba region where rich history and untamed nature of Japan thrives,
this place is frequented by tourists (ships) from all over the world
transcending all borders (oceans) to experience quality vacations
and start a new journey (daily life).
The place is called SHIMA BOAT HOUSE.
MOVIE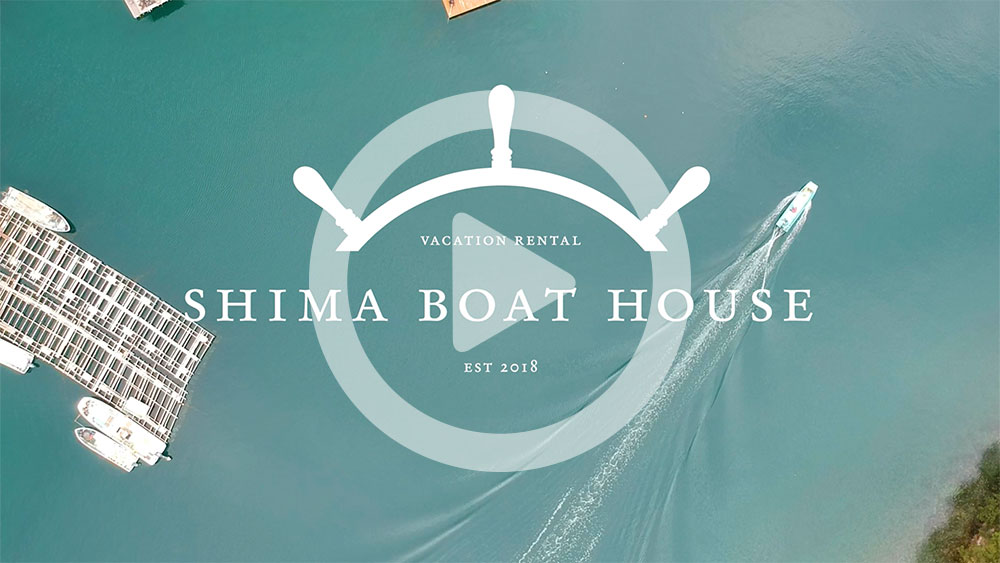 CONTACT
If you have any questions or requests,
please do not hesitate to contact us
10:00〜18:00
※ Reservations by phone are not received.